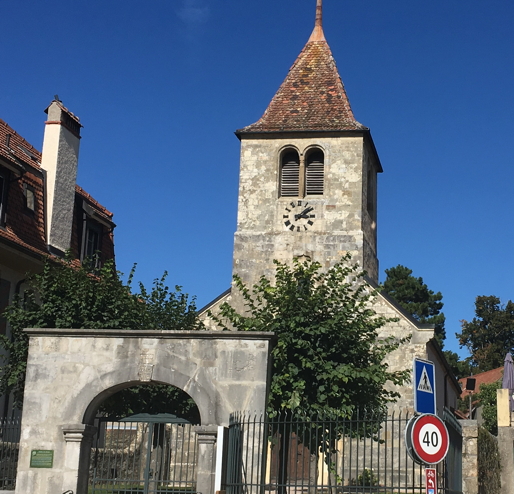 Bevaix Temple - © Nicolas Junod 2019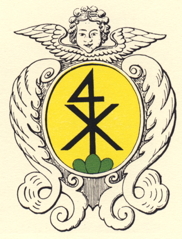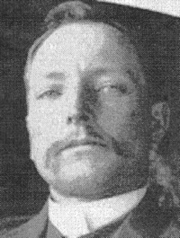 ---
Born on December 1, 1836 in Bevaix, son of Henri-François Meiller and Marie Agathe Sophie née Fardel, his ancestors Meiller go back to Jehannod Meiller, first of the name found, around 1500.
A 1847 decree changed the spelling of the surname from MEILLER to MELLIER.
Henry-Alphonse received a passport (No. 224) for Australia dated April 11, 1864 and arrived on board the "Golden Land", settling in Rutherglen, where he worked as farmer and winemaker.
The emigration of many Neuchâtel winemakers to Australia dates back to 1839, when Charles Joseph La Trobe was appointed Superintendent of Port Phillip District (now Victoria State) in Australia. His wife, Sophie de Montmollin, came from a family of high society neuchâteloise, and this news caused a great interest in the canton.
Many Neuchâtel winemakers then embarked for this country at the end of the world, to plant vineyards in the Geelong region, and their success convinced others to join them.
This fledgling industry was very successful until the first infestation of phylloxera (vine disease) destroyed everything in 1877.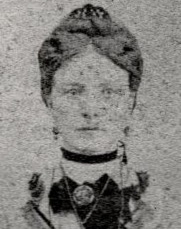 In 1875, Henri-Alphonse married Liliane Rose "Rosette" Fardel, born June 10, 1855 in Coghills Creek, VIC, daughter of Frederic Henri - another emigrant from Boudry - and Rose Willener.
In 1878 he takes the Australian nationality (Naturalization Certificate No. 249).
Henri-Alphonse died on September 25, 1892 in Rutherglen (VIC).
His widow remarried the following year with another emigrant from Bevaix, Charles Albert Paris.
Rosette dies on April 28, 1923 in Ringwood (VIC).
Henri-Alphonse and Rosette have 310 descendants so far (31 Dec 2018), some with whom I have the pleasure to exchange regularly.
Links
"The Swiss in Australia" by Susan Wegmann 1989